2021 Annual Report
Last year saw a host of new challenges. Even as vaccines were made available and infection rates were going down, the impact of COVID-19 was devastating. Amid all the struggles, however, we have continued ​"Drawing Strength" from the will and determination that countless individuals have shown to keep their families safe, their organizations healthy and their communities together.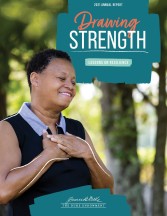 2021 Grantmaking
In 2021, The Duke Endowment approved $188.4 million in new grants, some of which will be paid in future years. More than $174.9 million was distributed through 480 grants, some of which were approved in previous years. In this overview you will find additional information about our 2021 Annual Grantmaking totals.
The Duke Endowment Flyer
This flyer provides an overview of our work, grantmaking and leadership (as of 2021).
Technical Assistance Providers Funded by The Duke Endowment's Rural Church Program Area
This is a list of technical assistance providers/​intermediary organizations that are funded by The Duke Endowment's Rural Church program area to help rural churches engage their communities more effectively.
Guidelines for The Duke Endowment Conference Center & Meeting Spaces
Primary use of The Duke Endowment's Conference Facilities includes meetings held by Endowment staff and grantee events initiated by the Endowment. Occasionally, eligible grantees may be permitted to use the Conference Facilities for events not related to the Endowment's work.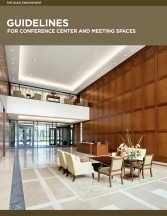 A Multi-Year Evidence Building Partnership: The Duke Endowment Summer Literacy Initiative
This March 2022 report by Project Evident shows how The Duke Endowment is using evidence to build and scale a summer literacy program in rural communities.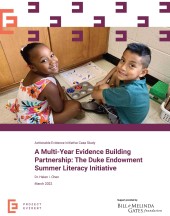 Using a Collective Impact Model in Communities to Improve the Physical Environment
The physical environment — the places where individuals live, work, and play — can cause or prevent serious health conditions including chronic diseases and obesity. In North Carolina, the Collective Impact Model serves as the foundation on which multisector community coalitions can address environmental and policy barriers for improved health.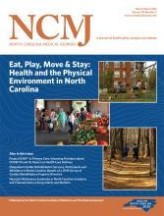 Oral Health in America
This report highlights the most promising new approaches for improving oral health and for ensuring that all Americans enjoy its benefits. Finally,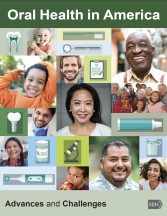 Organization Logos and Usage Guidelines
The Endowment logo may be used in compliance with our guidelines. For additional formats or questions about use, please contact us.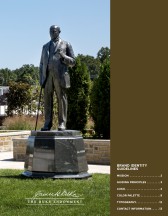 Evaluation of Efforts to Center Racial Equity in COVID-19 Grantmaking
This report from Creative Research Solutions evaluates the Endowment's effort to center racial equity in its grantmaking response to the COVID-19 pandemic.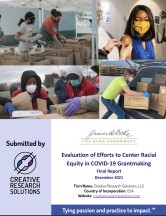 Benjamin N. Duke Scholarship Program
This Duke University video has an inside look at the man behind the B.N. Duke Scholarship Program.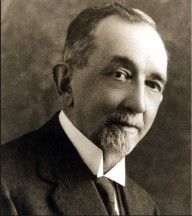 Clergy Health Initiative Retirement Report - 2022
This report presents findings on the well-being of United Methodist clergy ages 55 and older, and the well-being of clergy retired 4 years or fewer.